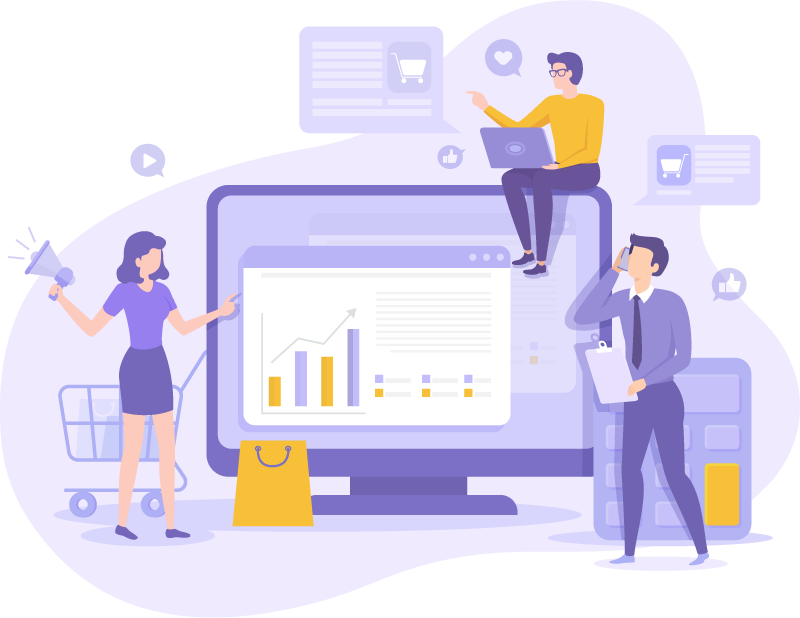 Archie Webmaker is a digital branding agency with a magical touch on brand identity, brand strategy, and marketing to drive business success. We've been providing a wide range of services to clients of all industries since 2000. Our professional services include consulting and management options for a variety of online marketing tactics including search engine optimization (SEO), copywriting, custom web design. We offer expert web design and development services for both eCommerce and B2B companies. Don't just partner with any digital marketing agency; work with a company you can trust.
Founded in 2000, Archie Webmaker is by trusted entrepreneurs and business executives from around the world. Archie Webmaker has worked with customers from all over the world including Paris, London, Berlin, Singapore, Mumbai and throughout the United States.
Why Choose Us?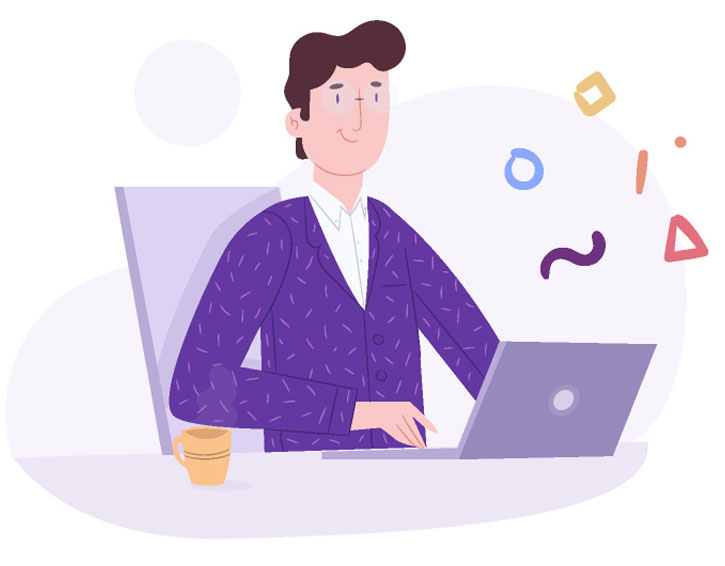 A copywriter can help you with your web copy, but he'll miss the clutter on your website that kills your message; a web designer can make your website look beautiful, but he'll miss the jargon in your web copy that makes it unreadable. We look at your website as a whole and see the big picture.
Webcopy, Designs and SEO are King, Queen, and Knight respectively. And how well you use them together creates a user experience that either drives people away or makes them click the "buy" button.
You Talk, We Listen: As a digital branding agency, we strive to understand our client's business goals first. Then all decisions are made with those goals in mind. A shiny new website is worthless if it doesn't help you reach your goals. You talk, we listen; then we throw in lots of ideas for improvement.
We Value Integrity: We believe in doing business with honesty, integrity and a sincere heart for others. We aren't going to sell you something you don't need. We won't lie to get your business. We will treat you with kindness and respect. The way it should be (and far too often is not).
We Create Outstanding Designs: We have chosen to only create one-of-a-kind web designs (no templates here). Our goal is to position your business as a top player in your industry and surpass all competitors. A top-notch, professional web design boosts credibility with all customers (existing and potential) and ultimately leads to future growth.
We Offer Quality Copy: We offer search engine optimized, quality content writing services. Copywriting is clearly a highly important part of any online strategy. That's why with Archie Webmaker, you'll get content that's optimized for search engines and your website visitors.
We Know SEO: Search Engine Optimization (SEO) is the art of being found in search engines like Google, Yahoo and Bing. Unless your site appears prominently on the search engines, potential customers will take their business elsewhere. Many of our clients pay for their entire web site in the first month from new business leads as a direct result of our SEO efforts.
We Write Code That Works: We take the time to hand code all sites using latest technology and cross-compatibility. Whether you use a Mac or a PC, an iPhone or an iPad we believe your site should load properly everywhere. Even if you're still using Internet Explorer as your browser of choice (not a good decision), we make sure to test our code in all the major browsers available (IE7-9, Firefox, Chrome, Safari).
We Deliver On Time: We know that time is money in business, so we set realistic deadlines (for ourselves and for our clients) and stick to them. We communicate constantly with our clients to give them updates as we progress and get projects launched by the agreed launch date.
Creating a branded website can be the best thing you do for your business. Branding helps you figure out what and how to communicate your company's story. A brand lets people know who you are and what you do. It is a way of distinguishing yourself from the competitors and clarifying what it is you offer that makes you the better choice.
Every company needs a website, but the really successful sites are usually well branded. Make no mistake about it: a recognizable and loved brand is one of the most valuable assets a company owns. According to a Nielson survey, 59% of consumers prefer to buy new products from brands familiar to them.