YouTube is the world's second largest search engine. Yes, you read that right; as well as the third most visited site on the Web. Meaning if you're not incorporating the video network into you digital marketing mix you should. Right now. Everyone's saying it… video is the future of content marketing!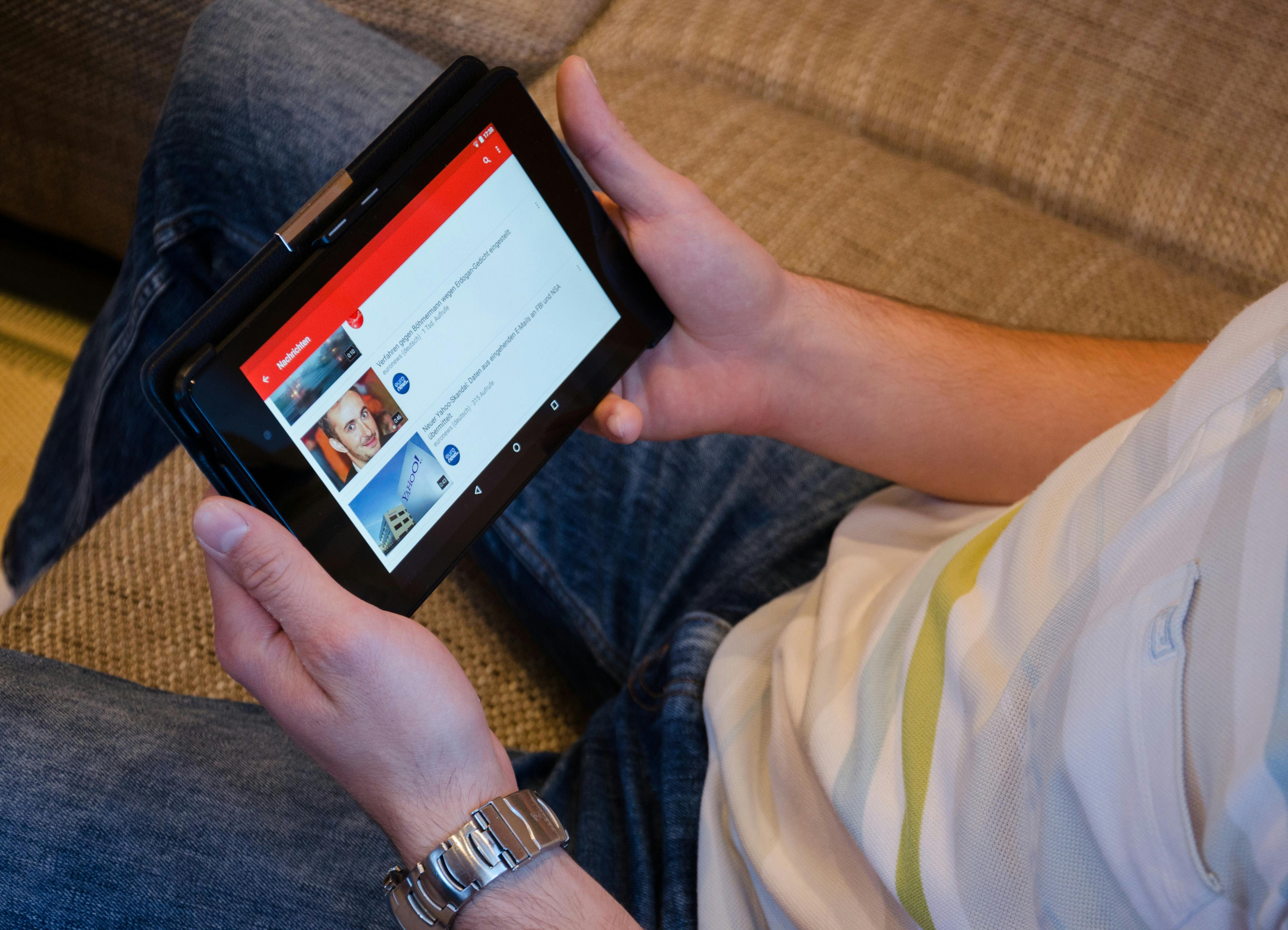 But, as you know, opinions don't really matter in marketing. If the data shows something is working you should do more of it. And if the data shows the opposite, then you need to reconsider what you are doing.
Do you want to spend your whole life promoting others products? It all depends on you.
Building a brand: This is what most successful people primarily use YouTube for. And for this purpose, it has worked well for many businesses. For me, it's not an ego thing, but I want to build a bigger brand. The bigger my brand, the easier it is for my agency to close consulting deals.
If you want to collect leads, YouTube is a great channel. I just wouldn't collect leads from day 1. First focus on building your audience and then drive people to a landing page after 5 or 6 months of being on YouTube.
The reason for the delay in collecting leads is that it will help you build up your channel authority, so once you do drive people away from YouTube, you will be able to maintain your traffic versus seeing a drop.
If you are creating funny videos, news-oriented videos, lifestyle videos, or documentary-style videos like Gary V., the majority of your YouTube traffic will come from "suggested" and "browse" in which your videos are going to be recommended a lot in the sidebar of YouTube.
On the other hand, if the majority of your content is educational, you'll get the majority of your traffic from YouTube search.
According to SocialBlade, I could generate an estimated monthly ad income of $173 to $2,800. But $2,800 a month in ad income wouldn't even cover my costs to produce and edit the videos I put out on a monthly basis.
This content creation by users is the bloodline or lifeline of YouTube. but first, to qualify for monetization, your channel has to have at least 4,000 hours of watch time within the last year and at least 1,000 subscribers.
From a business perspective, subscriber numbers and the number of views don't matter at all. As a professional, you can't render your professional services to millions of potential clients one at a time. You probably need a good client in a month to work on a project that produces the best result your client desired.
So, if you are looking to monetize purely through YouTube ads, I wouldn't recommend it. It's not that lucrative unless you can keep your production costs down and you are in a category where you can get millions of views each month.
Whether it is informational products or physical products, YouTube works extremely well. Based on the data I have from other YouTubers, I would generate around $35,000 a month from YouTube on the low end and $50,000 on the higher end if I pushed people to a webinar and then sold a $997 informational product. I don't do this with my YouTube channel, but it works well.
Overall, YouTube is worth it. You just have to find the right monetization strategy for yourself. or example, I use YouTube to build a brand and collect leads. The last piece of advice I have for you is to use videos on multiple platforms. This will drastically increase your return on your investment.
Uploading videos on LinkedIn is good. It's not because LinkedIn is more popular, it's just that they are more generous with giving you more video views than YouTube because their algorithm currently heavily favors video content.