Check out our professional Google Adesnse Approval Service
here
.
Google AdSense is one of the best ad networks to monetize a website or a blog. It is 90% better than any other CPC advertising programs. It offers the publishers the highest CTR for every web page. Did you know? It was June 18, 2003 when Google launched advertising monetization program named Google AdSense which has now grown to include over 11 million websites in the year 2020.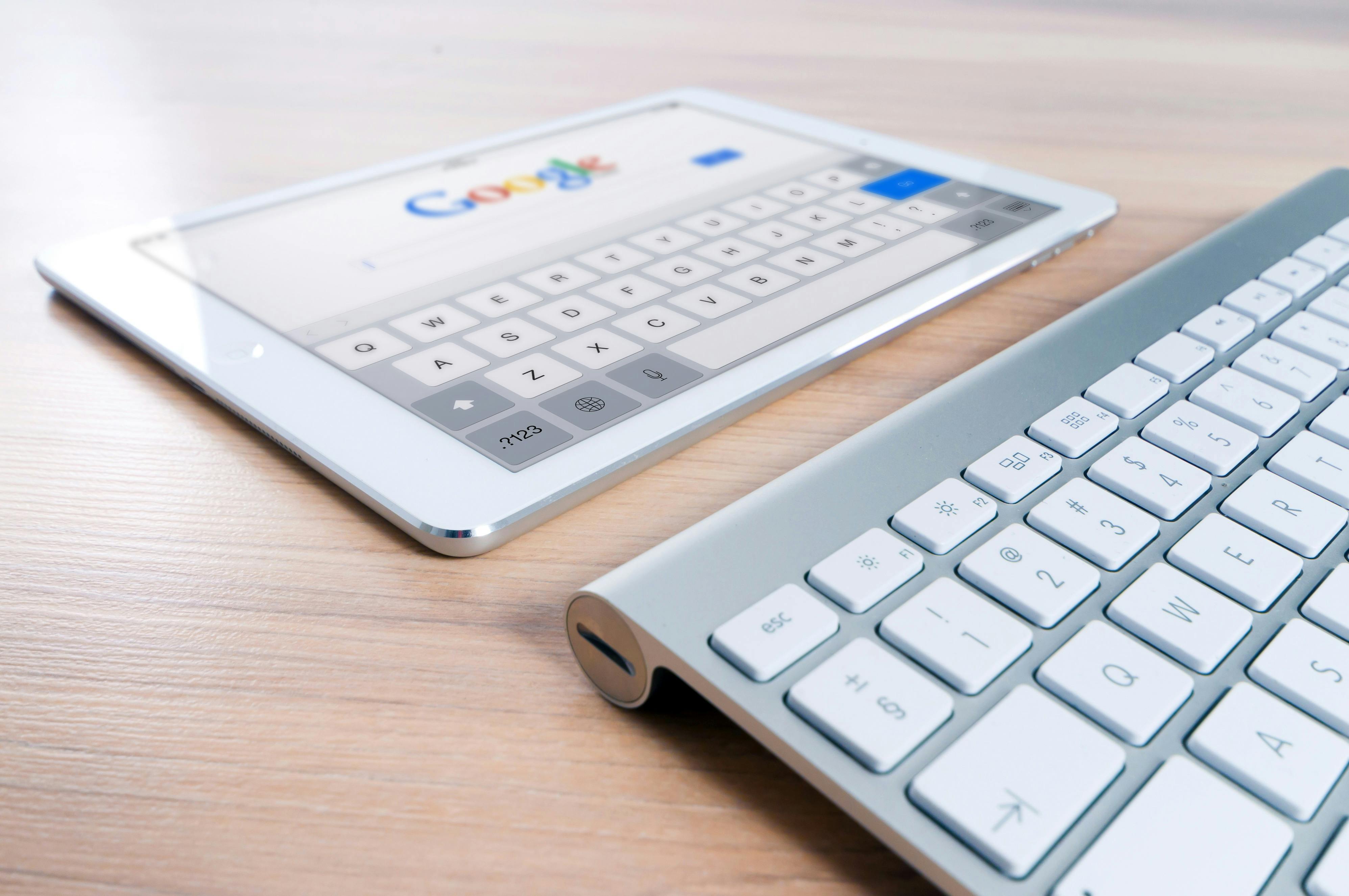 Today I am here to help you get Google AdSense approval. Quite a few people have asked me about this, so I have put together some tips that'll help you get approved quickly.
Google AdSense, truth be told, can be a pretty tricky beast if you've never been approved before. If you already have a website that's been approved on Google AdSense, it's pretty simple to get other websites onto your account.
For those who know, getting Approval of Google AdSense with a new blog is now really easy. In this video, Aindreas will be taking you through some of the best practices that you can use to get your site approved. It will help you better understand why your site's status is in "Needs attention" or "Getting ready" and how you can move it to "Approved".
Eligibility requirements for AdSense
To participate in the AdSense Program, you need to meet their eligibility requirements. Here are some things to check before you sign up for an AdSense account:
Do you have your own unique and interesting content? Your content must be high-quality, original, and attract an audience. Read this tips to make sure your site's pages are ready for AdSense.
Does your content comply with the AdSense Program policies? Make sure that your site complies with their Program policies before you sign up. Keep in mind that they may change their policies at any time, and per their Terms and Conditions, it's your responsibility to keep up-to-date with them.
Are you at least 18 years old? Google can only accept applications from applicants who are over 18.c
Own Your Domain and Email ID
A lot of people do create websites through blog spot and free WordPress platforms to apply AdSense. AdSense team will take a owned domain more seriously out of the two. Investing $2 on a domain name is not a big deal when you have healthy chances of getting approval. So don't give yourself a second chance to apply the AdSense program and get your own domain as early as possible.
Once you have your own domain, create an email ID with your name (yourname@website.com) to apply the AdSense program. Eg: yourname@domain.com is tended to get more attention compared to yourname@gmail.com. Note that your free website programs give you the privilege or adding your custom domains without paying any additional fee.
Include These Pages
When your site is still under construction, never apply for Adense. They will disapprove your site, and it will takes weeks for them to read your application again. Make sure your website is running with all the bells and whisteles before you apply for Adsense.
Google wants to know your identity before you signup to their AdSense program. So, it is mandatory to create these pages on your website for better visibility and faster approval.
Make sure your navigations are ready with links
Create 10-15 original Posts
Privacy Policy
Disclaimer Policy
Terms of Usage
Contact Us
About Us
Comment Policy