Google AdSense, truth be told, can be a pretty tricky beast if you've never been approved before. If you already have a website that's been approved on Google AdSense, it's pretty simple to get other websites onto your account.
We have already shared the best tips to get Adsense aprroval here. But to be honest, having lots of orginal contents on your site is not the only factor to get the approval. Your site needs to be modern and awesome. What you need is a professional touch as well as some essential SEO setups.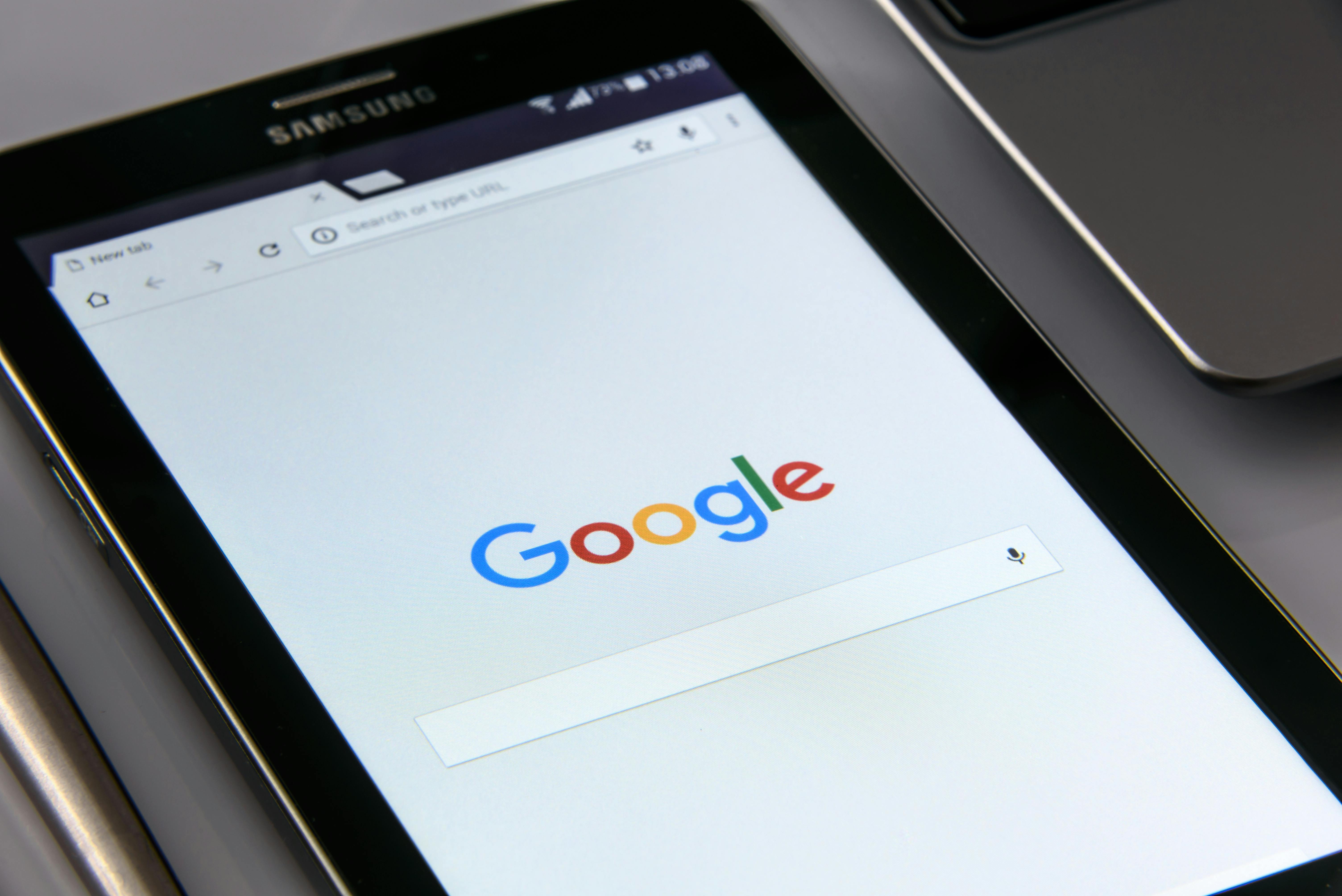 Google AdSense approval is getting tougher day by day. Also, Google Adsense account is one of the most required and essential accounts that a blogger or a site creator must-have.
Therefore, this Adsense Helpline AdSense Approval Service will help you to get Google Adsense approval. Hire us to approve your Google Adsense because this is one of the best and the affordable Google Adsense Approval Service.
Let us enhence and approve your site for Google Adsense and be ready to earn a huge amount of money from your site by deploying Google Ads.
What we'll do
Temporarily take control of your website
Optimize it for AdSense approval
Complete Website Makeover (Design)
Add desired contents
Extra Services
Review and fix issues
Google console and Analytics
Structured Data Ready
Setup important Pages
Why us?
Trusted, reliable, and affordable
100% approval chances
100% satisfaction
Money back guarantee
Before and after payment, make sure you write to us. We like to know more about you and your business so that we can serve you better.
Our Guarantee is that you are buying a Genuine, Fully Approved AdSense Account even if you had been banned before. No YouTube or any other Hosted Account! 30 Days Money back if we don't get your approval! No Questions Asked!