Are you struggling to get your website visitors to share your content on Facebook?
Facebook Content Locker Plugin will enable you to increase the sharing of your content on Facebook. It is an awesome tool to escalate the social involvement of your visitors on your website.
This will enable your website to generate a significant amount of traffic and get higher ranks in the search results.
Facebook Content Locker Plugin is an impressive plugin and of very high quality. It is better than most of the other plugins and is a trusted choice of thousands of bloggers.
This plugin also add a great value to the content, that is the backbone of every website. Due to this reason, bloggers rate this content Locker Plugin very high.
GO VIRAL with Facebook Shares!
What this plugin do? Share on Facebook to UNLOCK Hidden Content!
Why Facebook Content Locker Plugin? With over 2.7 billion monthly active users as of the second quarter of 2020, Facebook is the biggest social network worldwide. In the third quarter of 2012, the number of active Facebook users surpassed one billion, making it the first social network ever to do so.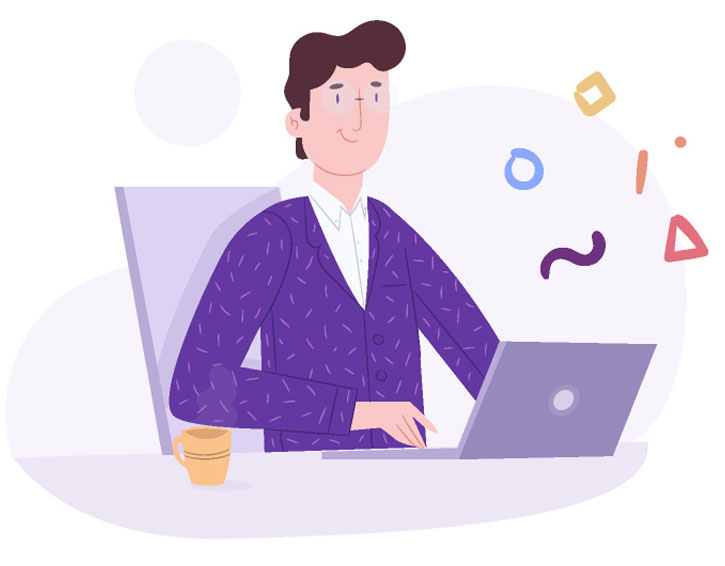 How many times have you clicked on a share button on someone else's blog post and shared their content on Facebook?
Social sharing was not a problem a few years ago but over time, much like ad blindness, visitors see the social share buttons everywhere and just ignore them.
Even when people read your blog and love your content – they no longer share it like they used to.
So how do you address this problem? There's a SIMPLE solution for this!
Give your website visitors an incentive to share it. How?
One of the easiest ways is to give your visitors a sneak peek of your content. Make it so interesting that they would want to continue reading.
The content that's open should be so valuable that they can't wait to get to the next part and would willingly and happily share it so they can access the rest of the content instantly.
But to continue, they need to click on the share button to unlock the remaining content.
This is exactly what the Facebook Content Locker Plugin will allow you to do! It'll help you generate FREE Facebook traffic!
LIVE DEMO OF THE PLUGIN
See the plugin in live action! Click on the 'Share On Facebook' button to unlock the Facebook Content Locker Plugin script.
This content is locked!
To unlock, share this post on Facebook
The hidden content can be anything you want - a Coupon Code, a Video Embed Code, an eBook Download Link, part of your blog post etc. The possibilities are endless! You can use this plugin in several different ways to incentivize your users to share your content on Facebook.